Personalized Payroll Support
Payroll Services Focused on You
The one-size-fits-all services offered by so many payroll providers aren't designed with you in mind. As a small to midsize business, you have unique needs. You don't want nameless, faceless support and generalized solutions. At Accupay, we work alongside you to establish a system that works for you. With your own 'payroll department' on call, you save time, money, and even potential fines. Supported by intuitive digital solutions, knowledgeable payroll guides, and our hands-on customer service approach, you can finally experience error-free, stress-free payroll.
We partner with the best companies to give you the best experience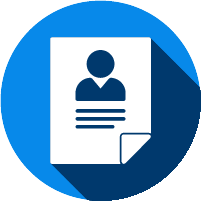 Spend less time navigating payroll, taxes, and compliance and more time on what matters - growing your business. Accupay streamlines the once-complicated payroll process to just three easy steps.
With endless customization options, Accupay is a perfect fit whether you're a budding startup or an established 40 year old local family business.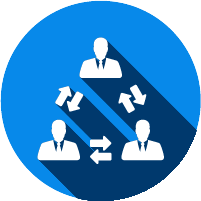 You shouldn't have to navigate multiple pay rates, tax forms, and direct deposits while running a successful business. Leverage the knowledge of our payroll experts to guarantee error-free payroll so you can get back to business.
What Our Clients Are Saying
Amazing, fast work. Always on top of the game! Very personable and trustworthy. My experience with Accupay has been only positive and I have been their client since 2018
Ieva Kepite
Robert Zayas and the team at Accupay are terrific to work with. We are a small US based company with international clients and outsourcing facilities in Africa.
Michael OHara
Robert and his team have really streamline my accounting services! No task is too small, they are always willing to help! Highly recommend!
Marquee Care
We love Accupay, they are professional, have great rates and are a pleasure to deal with! We highly recommend Accupay!
Devon Drury