Remote Bookkeeping Services!
We offer Back-Office Accounting and Bookkeeping services via a professional expert.

Our bookkeeping support helps CPA Firms keep their clients books up to date and we give you confidence in your numbers and the ability to focus on moving the needle with key strategic decisions.

Rates as low as $34.00 per hour!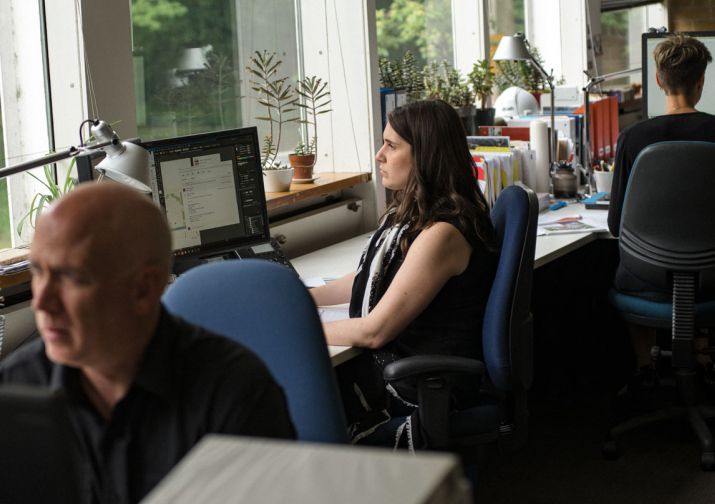 Diverse Roles and Responsibilities Managed by One Expert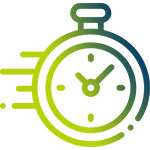 Accounts Payable
Capture and code data from invoices into the correct accounts and cost centers. Review invoices, approve and post for payment.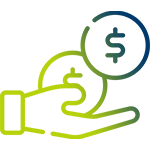 Accounts Receivable
Collect on outstanding invoices in their entirety and credit to the proper account. Define policies and procedures for well-managed AR processing.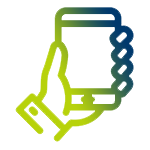 Payroll

Calculate total wage earnings, withhold deductions and file payroll taxes. Deliver the right payments on time.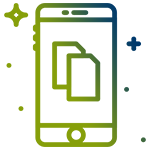 Reporting
Establish consistent, reliable reporting on all financial aspects of your business.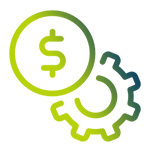 Reconciliation
Confirm money leaving an account matches the actual money spent, and appropriately maintain and balance credits and debits.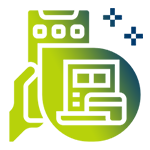 Cash Flow Management

Demonstrate control of your company's finances by providing transparency into where cash comes in and goes out, and noting any changes from business-as-usual.
Heighten Accounting Ownership Within Your Business
Hiring and training a new full-time employee for a technically challenging, time-sensitive engagement can be difficult to justify and can pose utilization risk. Separately, a contractor could take weeks to find, train and onboard.
Best of all, because our financial professionals are highly vetted, the majority of our experts have public accounting experience, so you can be sure we won't miss a beat.

We have experience with QuickBooks, Xero, Ultra Tax, Drake and others. We are a US business located in Central Florida and we're here to help!